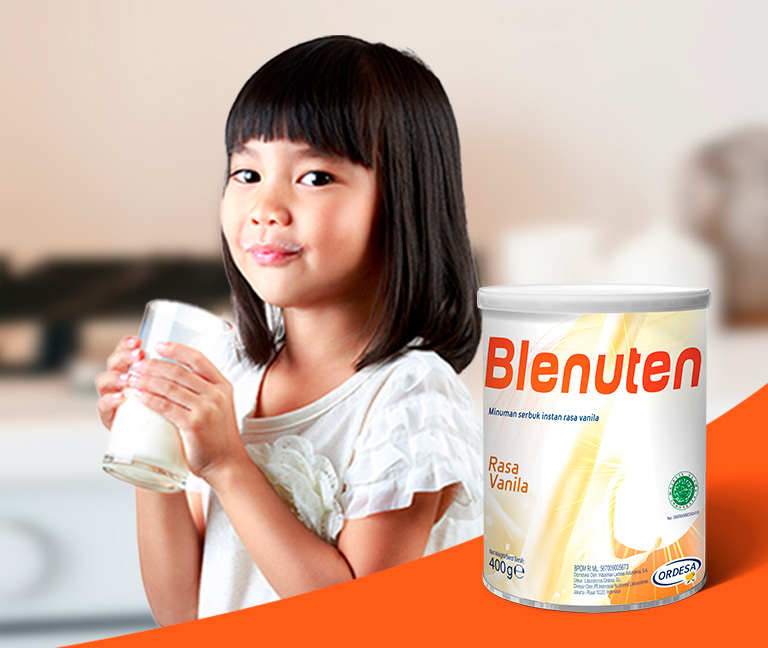 Blenuten
Blenuten is a complete and balanced diet that complements children's diets for proper cognitive growth and development.
Its composition is specially adapted to the needs of children from 1 year to 10 years of age.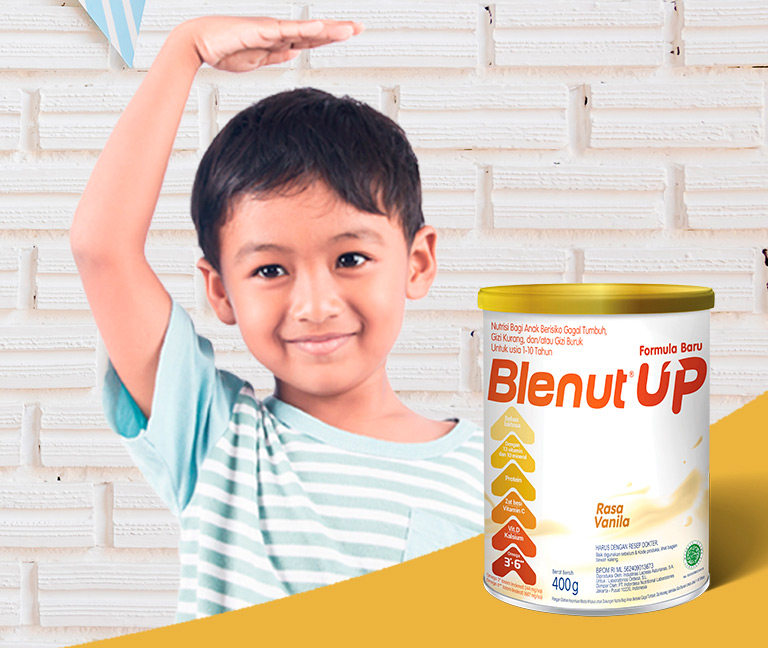 Blenut® UP
Blenut® UP is a nutritional formula with high nutritional value to pursue proper growth and development in cases of malnutrition, inadequate nutritional intake, or failure to thrive.